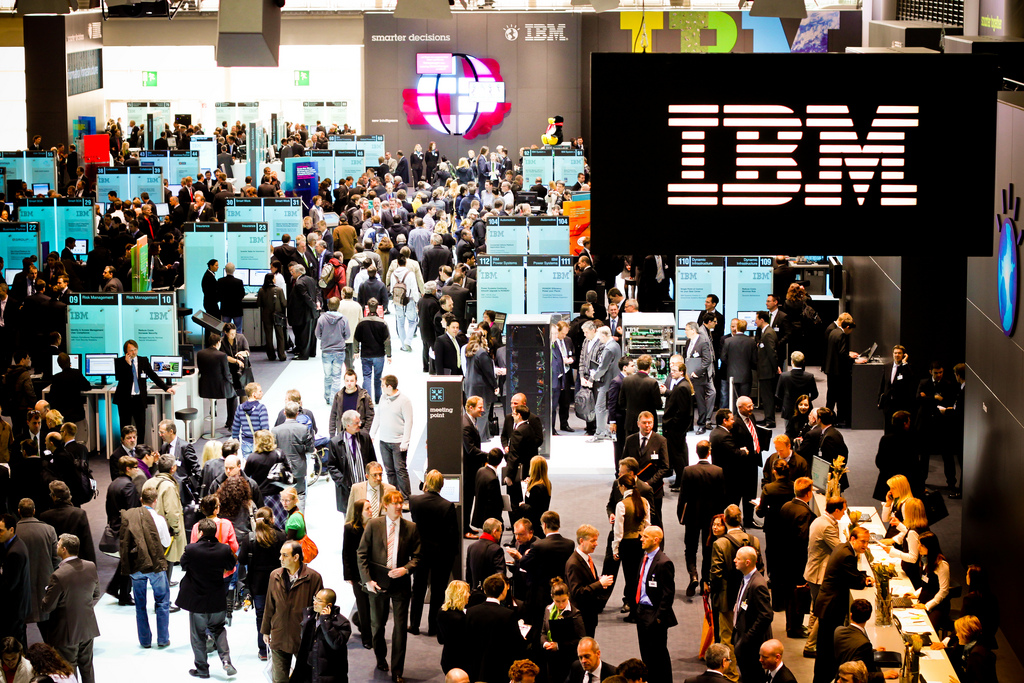 IBM India managing director Vanitha Narayanan said that the country's attractiveness as a market had not changed at all for the company. She was responding to a question on whether all the negative news about the Indian economy in recent times had impacted the US company's perception of the country.
"It's still a growth market for us, it's still very positive. India is the second largest consumption driven economy, after the US. Indian companies are going global, entrepreneurs have not stopped investing," she said in her first interaction with the media since taking over as the MD in January.
The $106-billion IBM has been among MNCs that have been extremely bullish about India over the past decade. It has grown its India headcount rapidly, to an estimated 1.3 lakh, which is over a third of its global employee strength. On this measure, it's almost on par with Infosys and Wipro. Every dimension of IBM's global business is represented in India, including hardware, software, services, global delivery and R&D.
The company also has the highest share of the India IT services market, estimated by research firm IDC at 12.6% for the second half of 2012. It has been particularly successful in the telecom sector, having won massive IT outsourcing deals from Bharti, Vodafone and Idea Cellular.
Narayanan said she still saw opportunity in telecom. "The last decade was about subscriber growth, rural penetration, and hyper-competition that brought prices to amongst the lowest in the world. In the coming years it will be about leveraging 3G and 4G, creating value, new capabilities and offerings, and raising average revenue per user," she said.
Narayanan, who has been with IBM for over 25 years in multiple roles around the world, said that for many segments of Indian industry, the next decade would be about transformational growth. "Banks are going beyond core banking to client engagement, risk management, retail, portfolio expansions. Manufacturing and natural resources is going beyond ERP to supply chain management, making product development best-in-class, dealer management, marketing. There are big opportunities in organized retail, in monetizing content, in security," she said.
Via: TOI
Image Credit: Christoph Heinrich